One of the best parts of this job is creating relationships that last longer than the typical wedding planning timeline. I love seeing how couples' are doing after their big day and I love even more getting to meet up with, check in with, or even work with my previous brides!
That's why when Katie Carlson (one of my rockstar brides from last year who is also an incredible photographer) reached out to me about a bridal bouquet for an elopement she was shooting, I was in! The best part was Katie surprised the bride with the bouquet the morning of her wedding. Paid for and ready to go! I mean, Katie is the best.
We talked back and forth for a bit about style and colors but ultimately Katie gave me free rein and just said, "do your thing!!" to which I said, "okay!!!" A florist's dream. I ended up going with spring hues and a unstructured natural design using roses, snapdragon, tulips, scabiosa, and garden spray roses. And can we just gawk about this bride's whole get up for a minute? The bold eye makeup, leather jacket, slim backless dress... so beautiful. Not to mention the stylish groom and their sweet baby!
Loved being even a small part of this special day. Excited for more of these moments to come.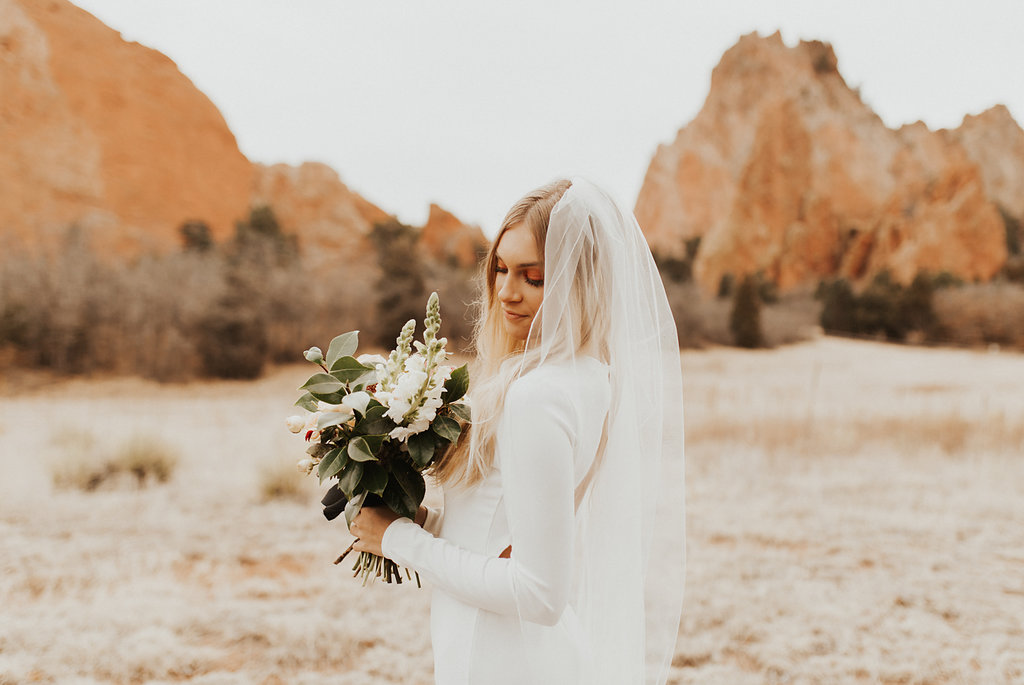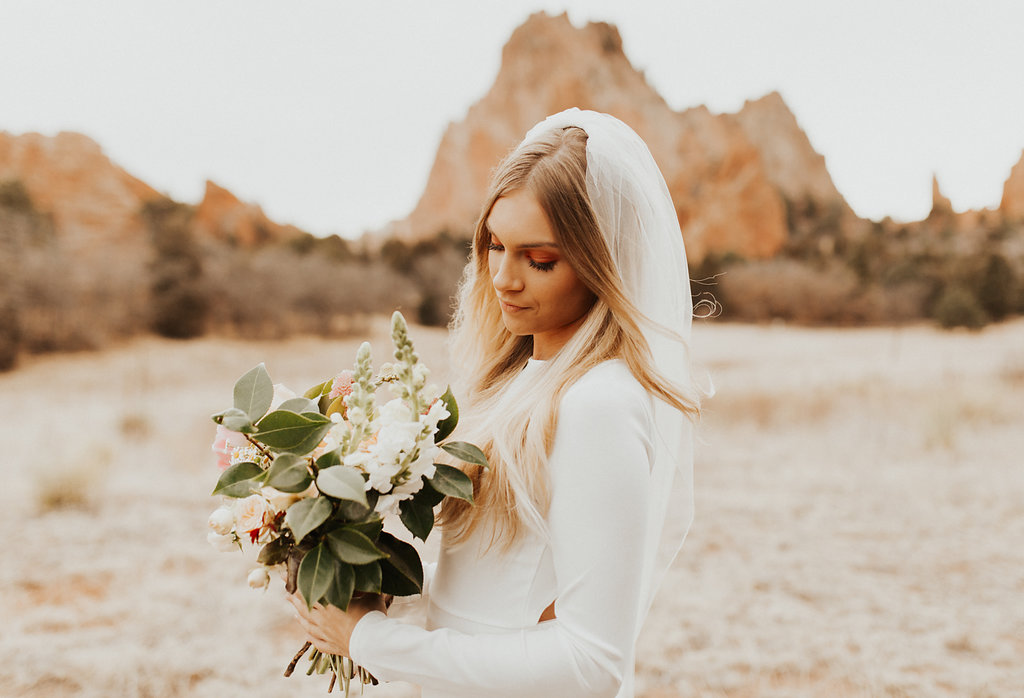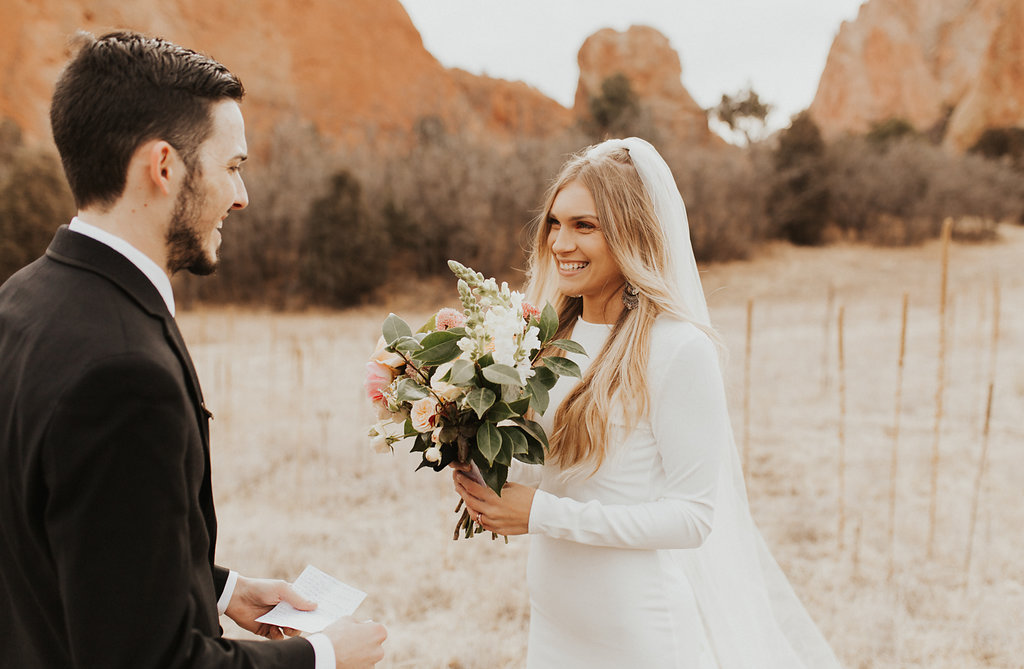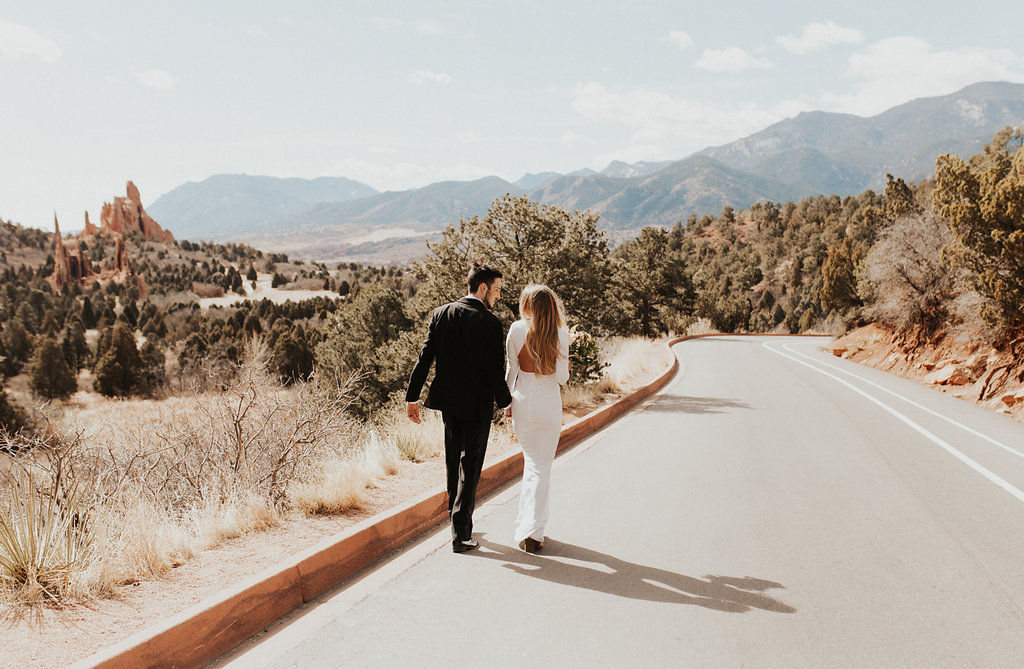 All photos taken by Katie Carlson